Pregnancy Support & Counseling Services
We understand this pregnancy may not be the story you planned or wanted. At Hope's Promise, we want to help you through this difficult chapter of your life.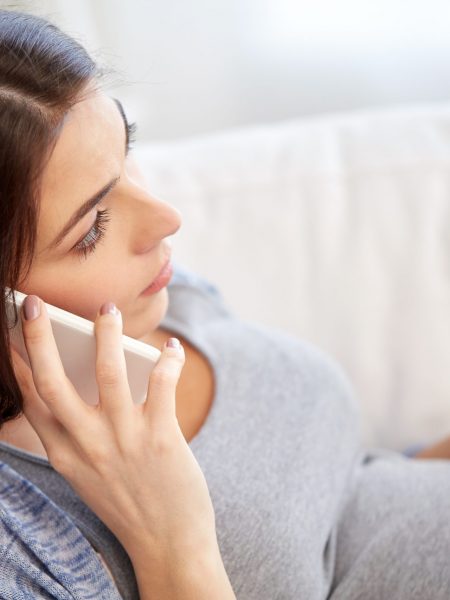 We Are Here For You!
You may choose to parent. You may choose adoption.
No matter what, this is your story, and we are here to support you. We want to meet your emotional needs as well as your physical ones. This is why we offer free pregnancy counseling services throughout Colorado. Speaking with one of our counselors can help you understand all your options.
We come to you, and counseling is available 24 hours a day, 7 days a week.
We are happy to meet in a comfortable location for you. You are welcome to invite a family member or friend for support at any time. We can help with decision making, medical care, financial support, transportation and housing.
At Hope's Promise, we don't "give babies up for adoption." We give HOPE. Hope to you as an expectant parent and hope to families waiting to adopt a child.
You don't have to make this decision alone. 
Phone: (303) 660-0277 | Text: (303) 596-7268  |  Email Us: info@hopespromise.com
Counseling Locations
Our Castle Rock office serves Denver, Littleton, Centennial, Lakewood, Arvada, Aurora, Thornton, Westminster, Parker, Castle Rock and the surrounding areas.
Our Fort Collins office serves Fort Collins, Greeley, Loveland, Windsor, Wellington, Berthoud, Sterling, Fort Morgan, Eaton, Longmont, Louisville, Boulder and the surrounding areas.
Our Grand Junction office serves Grand Junction, Fruita, Rifle, Glenwood Springs, Gunnison, Montrose and the surrounding areas.
Our Southern Colorado office serves Colorado Springs, Pueblo, Woodland Park, Limon, Lamar, La Junta, Canon City, Salida, Buena Vista, Walsenburg and the surrounding areas.