Make a RECURRING GIFT to become a Hope's Promise Family Champion, someone who upholds, advocates, supports, and speaks up for orphaned and vulnerable children to receive what they need most: God's love expressed through family.
KENYA
Impact a child like Ruth. Ruth's single mom suffers from severe lung disease and has been unable to work for several years. Hope's Promise assists with school fees while helping Ruth's mom connect with resources through the local church, Mathare Worship Centre.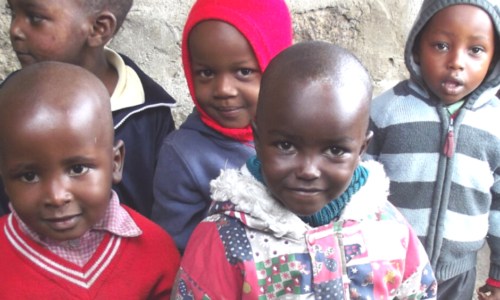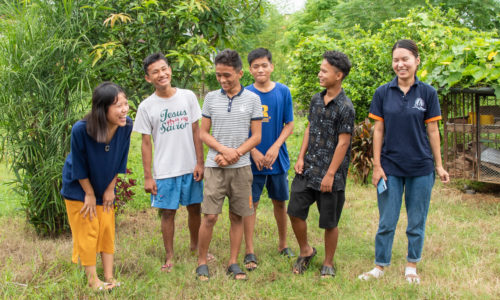 NEPAL
Impact a child like Arun. Arun's mother passed away soon after he was born, and relatives struggled to provide for him. A pastor and his wife welcomed him home to join their two biological daughters and three other adopted sons.
VIETNAM
Impact a child like Nam. After Nam's parents died, an aunt and uncle took him and his two older siblings in to live with their three children. But after Nam's uncle was jailed for drug trafficking and his aunt disappeared for long periods of time, a local pastor alerted Hope's Promise to Nam's situation. Soon after, a loving Christian couple brought him home to raise with their two biological and three other adopted children.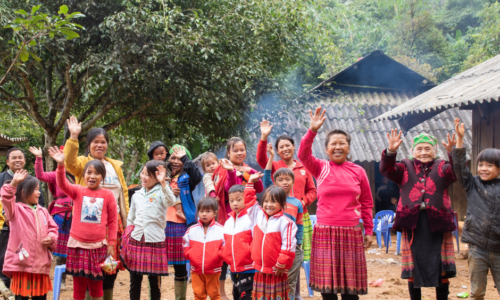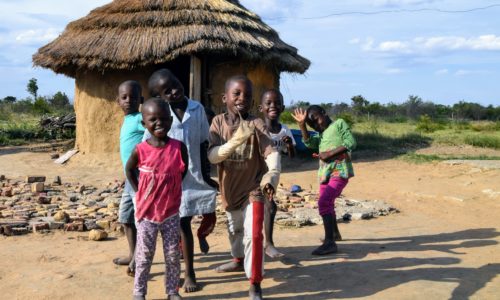 ZIMBABWE
Impact a child like Keith. After Keith's father died, his mother immigrated to South Africa to work because of the 90% unemployment rate in Zimbabwe. His unemployed grandmother struggled to provide food and pay school fees. Now Keith attends school through Hope's Promise's intervention, and his grandmother accesses community development resources on the farm where they live.