Get Involved
Join the story with individuals, church partners, and other friends
in the US who pray, give, advocate, and go to express God's heart
to orphaned children around the world.
Become a Family Champion
When you donate to Hope's Promise orphan care, whether one time or recurring, you give an orphaned child what they need most – God's love expressed through family. You become a Hope's Promise Family Champion.
Hope's Promise Connection Trips and Virtual Experiences
Join a Hope's Promise Connection Trip or Virtual Experience to Kenya, Nepal, Vietnam, or Zimbabwe. Learn about God's heart for the orphaned child, causes of orphanhood, and how the church is responding around the world. Connect to our staff and families in person or through real time virtual interactions and become equipped to advocate in your own home areas.
If you and your church, small group, class, or other group would like to travel virtually through zoom to Vietnam, Nepal, Kenya, or Zimbabwe, Hope's Promise is now accepting "bookings." Please contact us to create a customized Virtual Experience.
2023 Kenya Connection Trip
April 22 – May 2, 2023
Team will serve in our relative based orphan care program in Mathare Valley and travel to Meru with kids in our non-relative orphan care program.
Team is full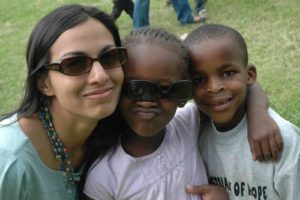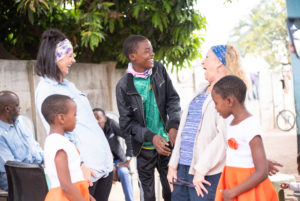 2023 Zimbabwe Connection Trip
July 20-30, 2023
Team will serve in our relative based care programs in Mutare and Bulawayo, spending time with families and connecting with staff.
Team is full
Church Partnerships
Hope's Promise partners with congregations in the US to equip and empower Christians to fulfill the biblical mandate to care for orphans.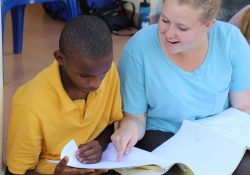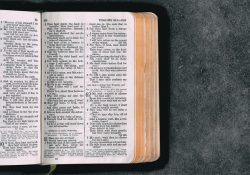 Spread the Word
We are always looking for passionate individuals to join our team and spread the word about God's work through Hope's Promise Orphan Care. Please email us at [email protected] or call Hope's Promise at 303-660-0277 if you would like us to share with your church, family, or small group about how God is moving on behalf of orphans worldwide.