Help Tell Our Story
Join the story with individuals, church partners, and other friends
in the US who pray, give, advocate, and go to express God's heart
to orphaned children around the world.
Connection Trips/Virtual Experiences
Join a Hope's Promise Connection Trip or Virtual Experience to Kenya, Nepal, Vietnam, and Zimbabwe. Learn about God's heart for the orphaned child, causes of orphan hood, and the spectrum of global responses. Connect to our staff and families in person or through real time virtual interactions. Gain awareness concerning the orphan crisis around the world and become equipped to advocate in your own home areas
2021 Kenya Virtual Experience - Closed
Kenya
In Nairobi, Kenya, Hope's Promise partners with a church in Mathare Valley Slum to help orphaned and vulnerable children remain in the care of relatives. Through a series of four, one-hour sessions, learn about urban poverty and the orphan crisis in Kenya, meet families in the Hope's Promise program, engage in cultural exchanges and become equipped to advocate for the needs of orphaned and vulnerable children in Kenya.
March 2021
Cost per registration: $30 plus $15 for each additional family member.
To be added to early communication for future Kenya Virtual Experiences please contact [email protected].
2021 Nepal Virtual Experience
NEPAL
OPEN-The beauty of Nepal's country and people is stunning, but poverty, limited access to healthcare and tribal and religious customs create orphaned and vulnerable children. In response to the great need in Nepal, Hope's Promise partners with Nepalese families to provide family-based care to orphaned and vulnerable children. During this one-day (1.5 hour session), learn about our unique model of care, meet Hope's Promise families in Nepal, and come away ready to advocate for children in need of families in Nepal and around the world.
Spring 2021
Cost: FREE
Registration information for this Virtual Experience coming soon!
Contact [email protected] with any questions.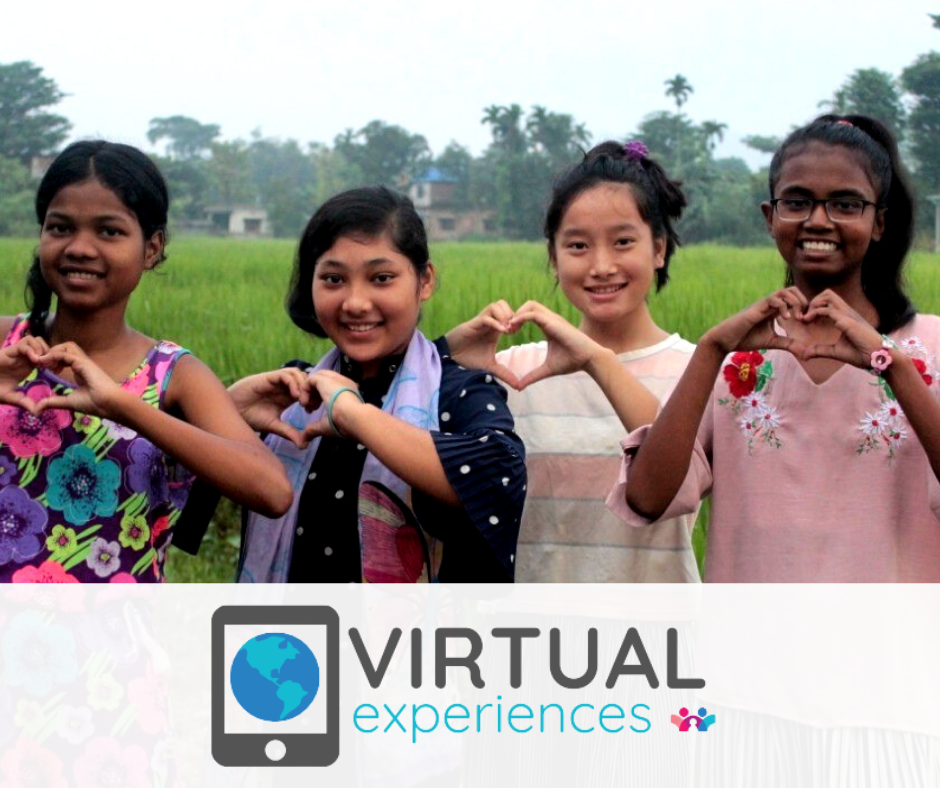 Church Partnerships
Hope's Promise partners with congregations in the US to equip and empower Christians to fulfill the biblical mandate to care for orphans.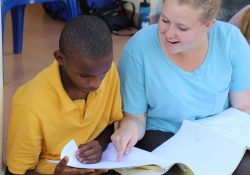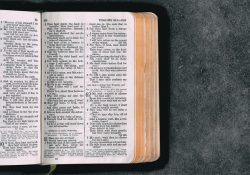 Spread the Word
We are always looking for passionate individuals to join our team and spread the word about God's work through Hope's Promise Orphan Care. Please email us at [email protected] or call Hope's Promise at 303-660-0277 if you would like us to share with your church, family, or small group about how God is moving on behalf of orphans worldwide.
Sponsor a Child
When you sponsor a child through Hope's Promise, you give the love of a permanent family, a sense of belonging, and hope for their future. Child sponsorship starts at $40/month although the average cost of raising a child in a Hope's Promise family is $450/month.