Help Tell Our Story
Join the story with individuals, church partners, and other friends
in the US who pray, give, advocate, and go to express God's heart
to orphaned children around the world.
Connection Trips/Virtual Experiences
Join a Hope's Promise Connection Trip or Virtual Experience to Kenya, Nepal, Vietnam, and Zimbabwe. Learn about God's heart for the orphaned child, causes of orphan hood, and the spectrum of global responses. Connect to our staff and families in person or through real time virtual interactions. Gain awareness concerning the orphan crisis around the world and become equipped to advocate in your own home areas. If you and your church, small group, class, or other group would like to "travel" to Vietnam, Nepal, Kenya, or Zimbabwe, Hope's Promise is now accepting "bookings". Please contact us to create a customized Virtual Experience.
2021 Vietnam Virtual Experience
In Vietnam, poverty and tribal customs leave many orphaned and vulnerable children in need of families. Hope's Promise partners with churches across Vietnam, where pastors step forward eagerly to care for children in need, to support more than 100 children in relative and non-relative based care. During this Virtual Experience Series, you'll meet some of these families and experience the beauty and culture of Vietnam. You'll also be equipped to advocate through a walk-a-thon, raising funds for children in Vietnam.
Contact [email protected] to be added to early communication for the next Vietnam Virtual Experience.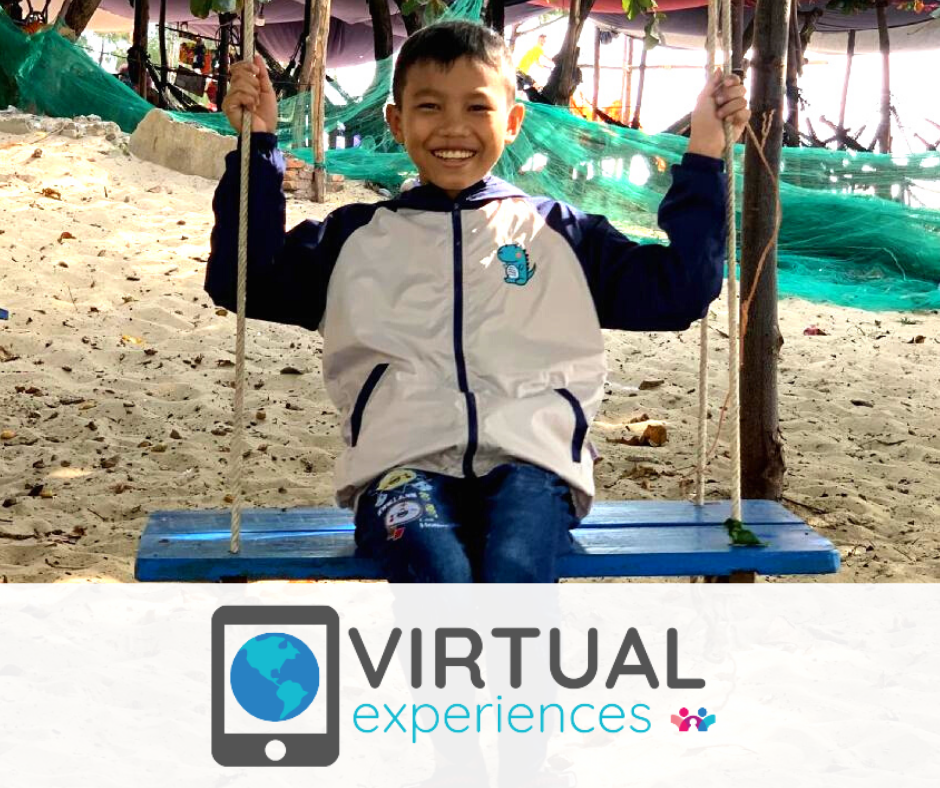 2021 Kenya Virtual Experience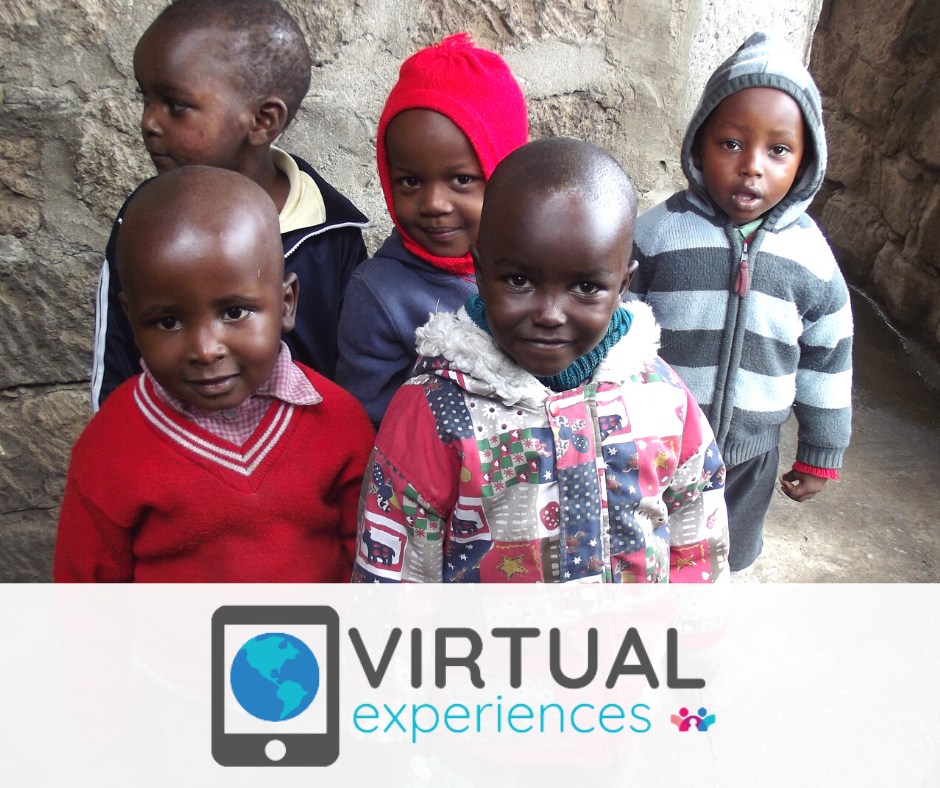 "Come with us" to Mathare Valley slum in Kenya through our Virtual Experience. During a series of four, 1.5 hour zoom sessions, meet the kids we serve in our orphan care program and the courageous people who care for them. Learn about the orphan crisis in Kenya and become equipped to advocate for friends on the other side of the world.
Contact [email protected] to be added to early communication for the next Kenya Virtual Experience.
Church Partnerships
Hope's Promise partners with congregations in the US to equip and empower Christians to fulfill the biblical mandate to care for orphans.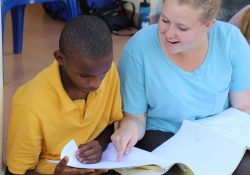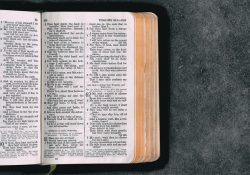 Spread the Word
We are always looking for passionate individuals to join our team and spread the word about God's work through Hope's Promise Orphan Care. Please email us at [email protected] or call Hope's Promise at 303-660-0277 if you would like us to share with your church, family, or small group about how God is moving on behalf of orphans worldwide.
Sponsor a Child
When you sponsor a child through Hope's Promise, you give the love of a permanent family, a sense of belonging, and hope for their future. Child sponsorship starts at $40/month although the average cost of raising a child in a Hope's Promise family is $450/month.