Help Tell Our Story
Join the story with individuals, church partners, and other friends
in the US who pray, give, advocate, and go to express God's heart
to orphaned children around the world.
Connection Trips
Join a Hope's Promise Connection Trip as we travel to Kenya, Nepal, Vietnam, and Zimbabwe. These short-term mission trips allow you to experience firsthand God's heart for the orphaned child, causes of orphan hood, and the spectrum of global responses. Hope's Promise teams generate awareness for the orphan crisis around the world and equip team members to advocate after returning home.
2020 Kenya Connection Team
Join Hope's Promise on a Connection Trip to Kenya! In a country with approximately 3 million orphans, the crisis is overwhelming. Through partnership with local Kenyans called to minister to orphaned and vulnerable children, Hope's Promise is serving children in need of families. During the Kenya Connection Trip you will have the opportunity to partner with the Hope's Promise families in Kenya as you spend time in the slum where a majority of the kids started out, and then travel toward Mount Kenya to partner with the local church, and Hope's Promise kids, to host a Vacation Bible School and sports camp for kids from the surrounding community.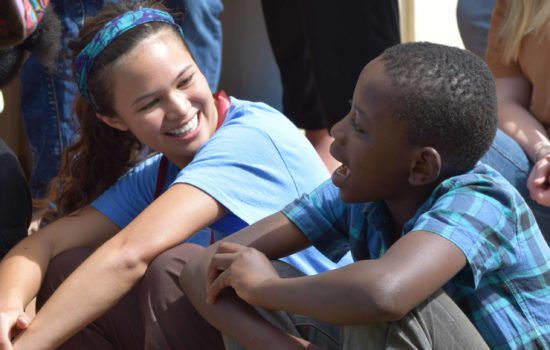 "From our first greeting, I fell in love with the kids at Sanctuary of Hope – two dozen former orphans, kids to the core. They laugh and tease and jostle like any siblings. They know their God is their all-in-all and that education is power. They do sports and have some medals to show for their efforts. They dream big and have the plans in place to make those dreams come true. They have and are hope for the future – young men and women who can and will make a difference for God and for their motherland." – Lynn L. - 2019 Kenya CT
THIS TRIP IS NOW FULL. Please contact [email protected] to join a waiting list or for more information.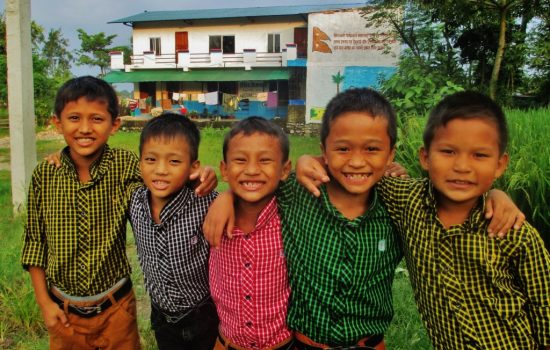 2020 Nepal Connection Team
Join Hope's Promise Orphan Care on our next Connection Team to Nepal, March 29 – April 9, 2020. In a predominately Hindu country, God is at work! In response to the great need we see in Nepal, Hope's Promise partners with Christian Nepalese families to care for orphaned and vulnerable children through a small-family model of care. During your time in Nepal, you will have the opportunity to spend time with the families and children we serve. You will return ready to advocate for children still in need of families around the world. 
This trip is full. Please stay tuned for future trips.
Church Partnerships
Hope's Promise partners with congregations in the US to equip and empower Christians to fulfill the biblical mandate to care for orphans.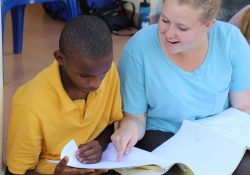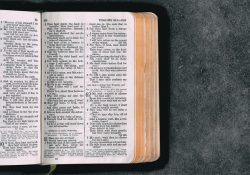 Spread the Word
We are always looking for passionate individuals to join our team and spread the word about God's work through Hope's Promise Orphan Care. Please email us at [email protected] or call Hope's Promise at 303-660-0277 if you would like us to share with your church, family, or small group about how God is moving on behalf of orphans worldwide.
Sponsor a Child
When you sponsor a child through Hope's Promise, you give the love of a permanent family, a sense of belonging, and hope for their future. Child sponsorship starts at $40/month although the average cost of raising a child in a Hope's Promise family is $450/month.