Interested in adopting an older child
through the foster care system?
Did you know there are currently over 400 children and teens in Colorado who are waiting for an adoptive family?
Children of every age are waiting for a family, but the average age of waiting children is 13. These children or teens typically have a history of trauma but even when kids have experienced trauma, like child abuse or neglect, they can overcome and reach their full potential with help from the community. Families best equipped to adopt through the child welfare system are flexible in their parenting and open to additional parenting education.
You can meet many of the children and youth in Colorado who are waiting for a family on the Colorado Heart Gallery Also see waiting children and find answers to frequently asked questions at the Raise the Future website.
In order to adopt through the foster care system, you must first become a foster parent. Adoptive and foster parents must be at least 21 years old, pass a background check, and receive a home study approval. Every prospective foster and adoptive parent must also complete 27 hours of pre-service training in addition to other required training, such as CPR and first aid.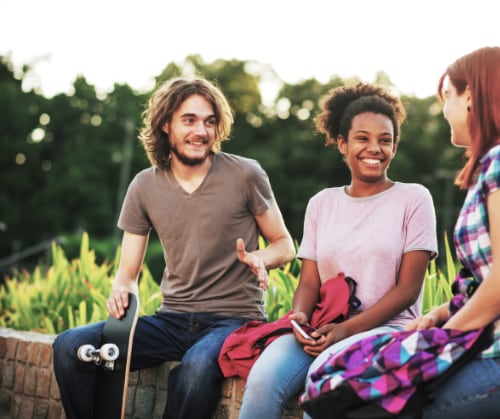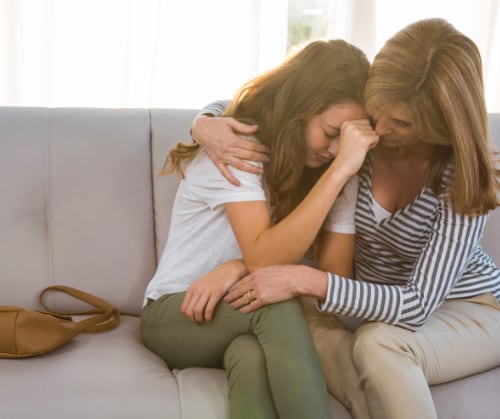 If you have identified a waiting child or teen who you would like to adopt, Hope's Promise can assist you with the process. We provide the home study services, foster care certification, and the support and education needed to assist with an adoption through the child welfare system.
Foster to Adopt Criteria*
Ages 21 and up
Single or married
No family size or infertility requirement
Experience with caring for youth in foster care or youth with special needs
*Additional state requirements also apply
Serving Denver, Castle Rock, Grand Junction, Fort Collins, Colorado Springs and the Surrounding Areas
Please email info@hopespromise.com for more information.