Zimbabwe Virtual Experience | November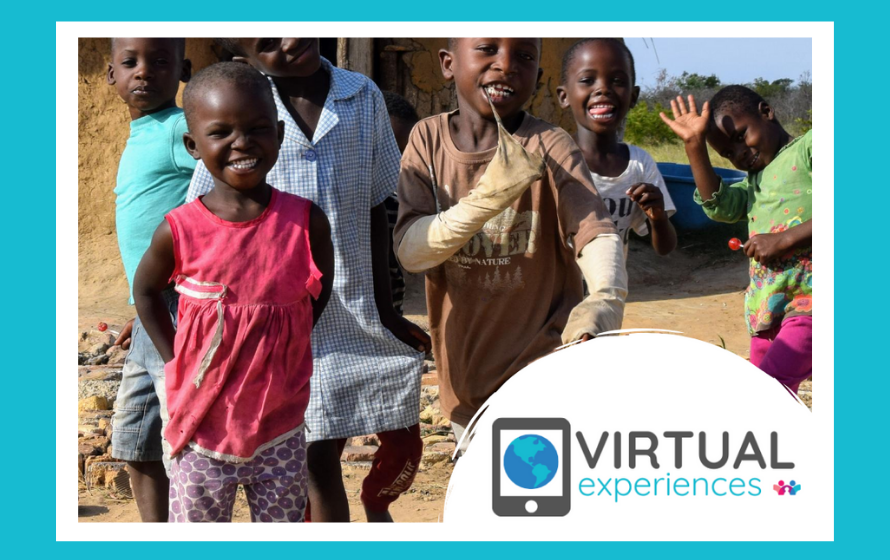 Due to corruption and mismanagement, half of Zimbabweans needed food aid before Covid19. And yet, amid this shocking humanitarian crisis, come with us and see the beauty of Zimbabwe. Meet the people who implement Hope's Promise's ministry in Zimbabwe, laying down their lives to support the most vulnerable, orphaned children in families.
To register, click here.